Student Exchange Testimonials: Exchange to Inha University, South Korea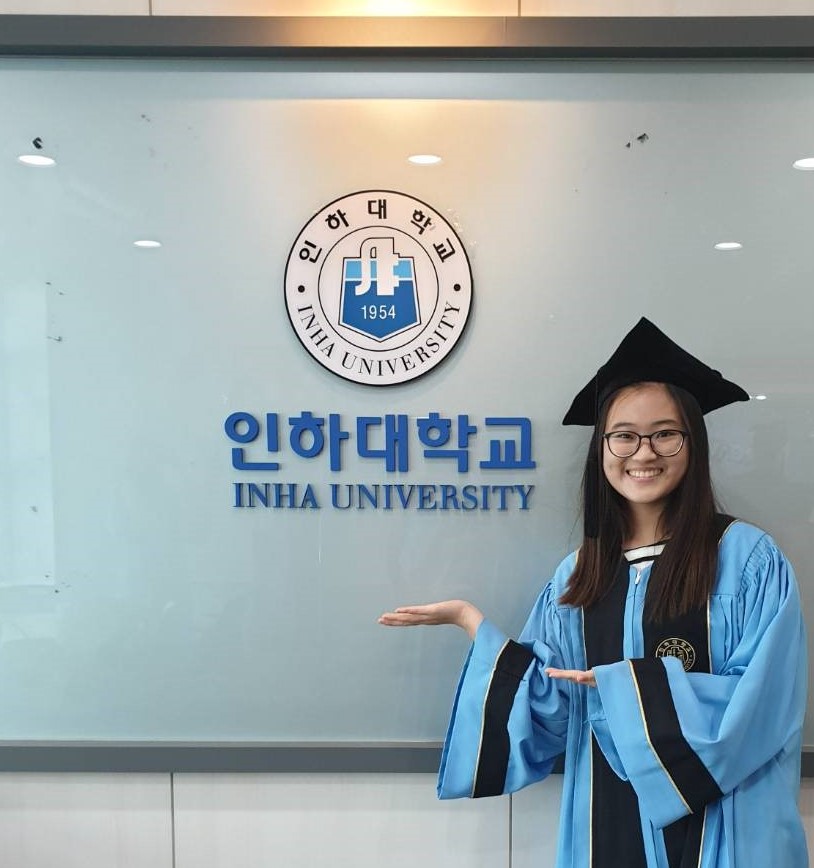 Jesslyn Clairine Huang
Industrial Engineering 2017
Meaningful, colorful, unforgettable, educating, enriching and building.
This student exchange program has passed with laugh, sobbing, sweat, and struggle. I learned to accept many circumstances that are not in accordance with wishes, nature and friends' habit from different backgrounds, and communicate in a better way.
Receive lots of insights from new friends, more mature friends with diverse perspectives.
By joining this exchange, I'm able to see and understand many new things; ambitious, orderly, clean, and enterprising Korean people. It's opening my eyes to see other countries and experiencing learning directly in a different environment. It has been so exciting.
Difference makes us accept each other. Experience makes us learn. This program has made me much more mature and more familiar with this world.