Is the 'Industrial Metaverse' the Next Big Thing?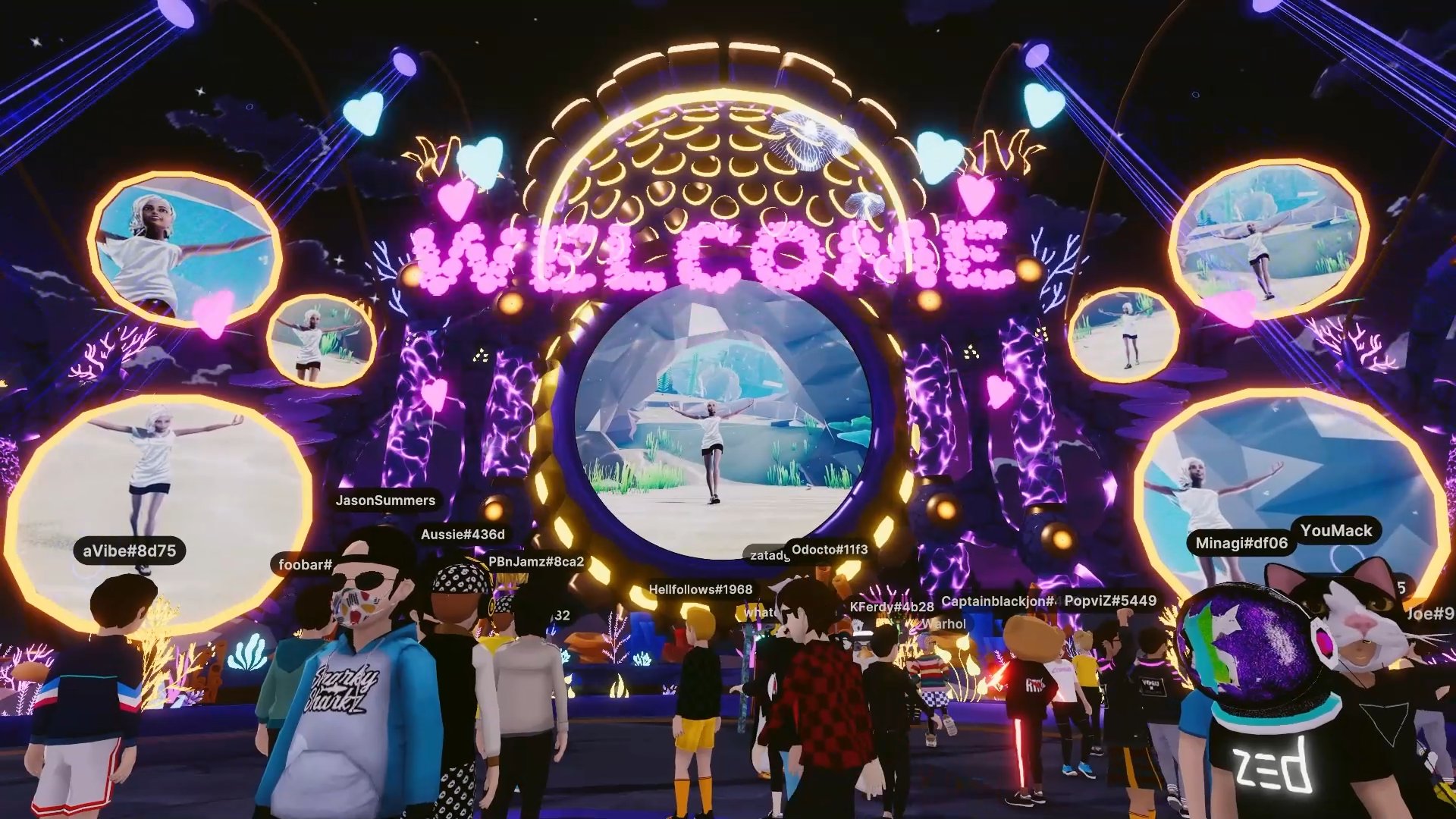 Is the 'Industrial Metaverse' the Next Big Thing?
Industry Week February 2022
By Jan Burian
https://www.industryweek.com/technology-and-iiot/emerging-technologies/article/21234184/is-the-industrial-metaverse-the-next-big-thing
My company, IDC, defines the metaverse as "an evolution of today's internet that leverages mobile devices, augmented and virtual reality headsets and next-generation networks to create persistent and continuous user experiences with a strong sense of presence."
Because the current metaverse is mostly focused on entertainment and selling, I like to refer to it as the "civil metaverse." But the metaverse's key strength—its ability to provide seamless, immersive digital experiences due to its ubiquitous, always-on connectivity—also offers substantial potential for manufacturing and supply chain organizations.
The opportunities of what I call the "industrial metaverse" are still rather unexplored—but they are emerging. The following are some possible use cases for industrial companies that utilize the virtual presence, ecosystem collaboration and safe payment tools presented by the metaverse.
Boosting brand awarenessvia virtual factory walks and interactive assemblies
Virtual presentations of products and services
Paymentsvia blockchain technologies, cryptocurrencies, and non-fungible tokens (NFTs)
Collaborative R&Dfor design, simulations, and testing of products and services
Leveraging the voice of the digital customerto improve real-world customer experience
Stepping into the Industrial Metaverse
An industrial metaverse could include models similar to comprehensive, detailed digital twins of objects that exist in reality. The thread between the digital and real world could be IoT-derived data in a rendered 3D model.
The future of connectivity will play a vital role. The blurring of physical and digital interactions lends itself to supporting the idea of a metaverse, or metaverses, as a sustainable future reality. Large-scale 5G networks provide the capability to support devices and ensure low-latency, high-bandwidth immersive experiences.
From a digital technology perspective, a technology stack provides value to industrial metaverse participants. This includes interactive platforms to manage and analyze data and build apps, as well as AI and autonomous technology deployments. Dedicated tools combine 3D models with real-world data in a real-time digital twin. The goal is to experience the metaverse through mixed-reality hardware. However, a notebook or tablet can work as well.
Emerging Use Cases
Industrial use cases are already getting established in the metaverse. In January, for example, Hyundai announced a partnership with Unity, a maker of platforms for real-time 3D content, to jointly design and build a new metaverse road map and platform for a meta-factory, a virtual factory that can be test-run in the metaverse.
BMW has created a virtual twin of its Regensburg production plant. Global teams use the twin to collaborate in real-time 3D. BMW says the method is revolutionizing planning processes. AB InBev has created a comprehensive digital model of its breweries and supply chain. And simulations are under way with "digital humans" to test how real human bodies would respond ergonomically and efficiency-wise to new workflows.
More demonstrations are sure to come. For those who harbor doubts about the relevance of the civil metaverse, the following are use cases that may work for industrial players:
Layout, performance, and mutual interaction simulations of machines, plants, supply chains, and even whole ecosystems
Leveraging digital humans for human behavior simulation
Material, component, and service supplier assessment (perhaps using a gamification approach)
Asset management and maintenance simulations
Virtual selection of service providers
Selling virtual twin add-ons through marketplaces orchestrated by OEMs or digital technology vendors
Sales and operations planning optimization, based on simulations of data captured in the metaverse environment
Testing environments for sustainable solutions and processes
What's Next?
As with adoptions of any bold new technology, organizations considering stepping into the industrial metaverse will face hurdles. The cost of software and hardware, OPEX and the need for technology maintenance is easy to calculate.
More serious, however is accepting virtual inputs from metaverse users, ecosystem participants and potential clients. Overcoming this "mental digital divide" must be addressed when industrial organizations consider the metaverse and its potential  benefits for the business, jobs, and brand awareness.
The potential benefits are many — but organizations and vendors must step forward to create the new services and solutions that can be utilized in the metaverse. If such efforts are successful, the metaverse could become a pillar of sustainable manufacturing and company journeys to net zero.
Is the industrial metaverse a significant 2022 trend? Not yet, in my view. However, if vendors and organizations rise to the challenge, the metaverse does indeed have the potential to be the next big thing in manufacturing.