The Cyber Path Forward for Manufacturers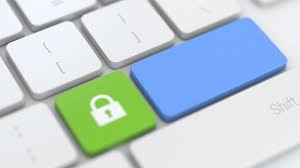 The Cyber Path Forward for Manufacturers
The Manufacturer July 2022
By Joe Bush
https://www.themanufacturer.com/articles/the-cyber-path-forward-for-manufacturers/
The target of Toyota was Kojima Press Industry Co., which manufactures metal, plastic, and electronic components for vehicles. Still, it indirectly impacted Toyota's just-in-time production control system. To prevent the infection from spreading to other network components, the car manufacturer decided to halt production, resulting in a five percent drop in car production and significant financial losses for the company.
The attack also demonstrated the true impact of supply chain attacks on manufacturers. As connectivity in their operational environments grows and interdependency chains with suppliers become more embedded in their networks, devastating and production-halting cyber attacks are becoming a greater risk.
Hackers have discovered that by compromising the production of key suppliers they can also shut down operations for their customers. The convergence of IT, Internet of Things (IoT), and operational technology (OT) systems, including industrial control systems (ICS), often plays a significant role in supply chain attacks – and, more commonly internal, non-malicious cyber risks.
Given this heightened risk, how can manufacturers improve the security of their connected environments?