Business Briefs: Rig Count Rises, Diesel Prices Ease, Supply Chain Woes Continue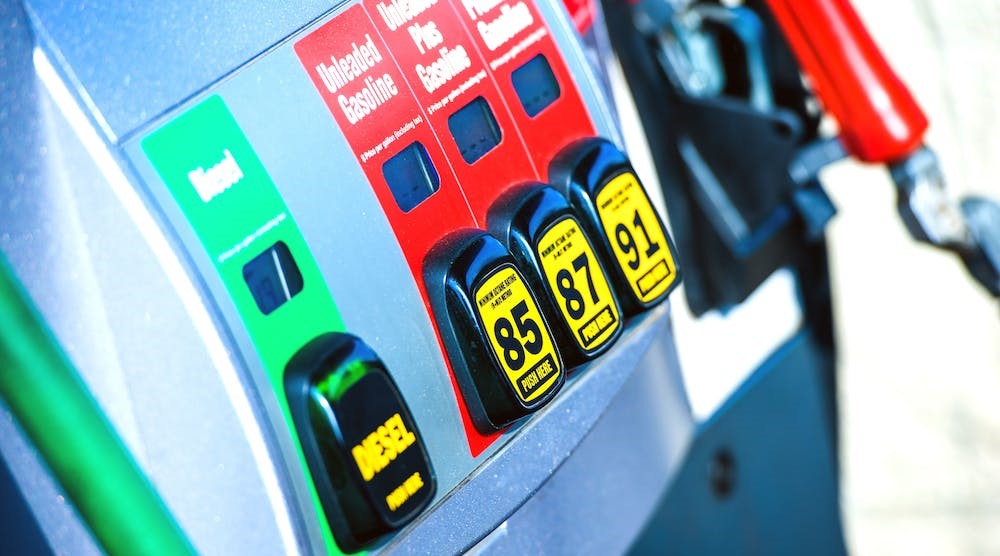 Business Briefs: Rig Count Rises, Diesel Prices Ease, Supply Chain Woes Continue
By IW Staff
A quick take on news from many industries from IndustryWeek parent company Endeavor Business Media's many publications.
Diesel Prices Drop Below $5
Diesel prices dipped to $4.96 per gallon this week, the first number under $5 since June. Diesel prices are a major determinant of shipping costs, a major cost source for manufacturing. While FleetOwner Managing Editor Scott Achelpohl reports that prices have been easing in recent weeks, costs are still about $1.58 higher per gallon than they were a year ago.
Cooperative, Collaborative Computer Initiative
Military researchers want proposals from technology companies to create computer systems that analyze images, videos and other multimedia documents quickly to discern information patterns. More importantly, they want the AI-driven systems to then related that data, intelligibly, to people who could act on the information, reports Military + Aerospace Electronics Editor-in-Chief John Keller. While the Defense Advanced Research Projects Agency (DARPA) initiative is targeted at military data, applications could abound in manufacturing where companies generate vast quantities of image data during production.
Supply Chain Struggles to Continue
Material Handling & Logistics reports that business confidence is slipping because of the continued difficulties in getting materials to plants to make things. According to National Association of Manufacturers' surveys, more than 78% of companies think supply chain challenges will continue with fewer than 11% expecting challenges to ease by year's end. The other big challenge: People. Attractive and retaining a workforce is a top concern for 76% of manufacturers.
Rig Count Rises
More companies are drilling for oil and gas in the U.S., despite recent declines in oil and gasoline prices. Oil & Gas Journal Managing Editor Mikaila Adams notes that 763 rigs were active in the U.S. in August, about a 1% uptick from July. Compared to August 2021, however, the rig count is up 51%.
Source: https://www.industryweek.com/supply-chain/article/21251015/business-briefs-rig-count-rises-diesel-prices-ease-supply-chain-woes-continue