Is Your 'Best Value' Country Sourcing Missing the Mark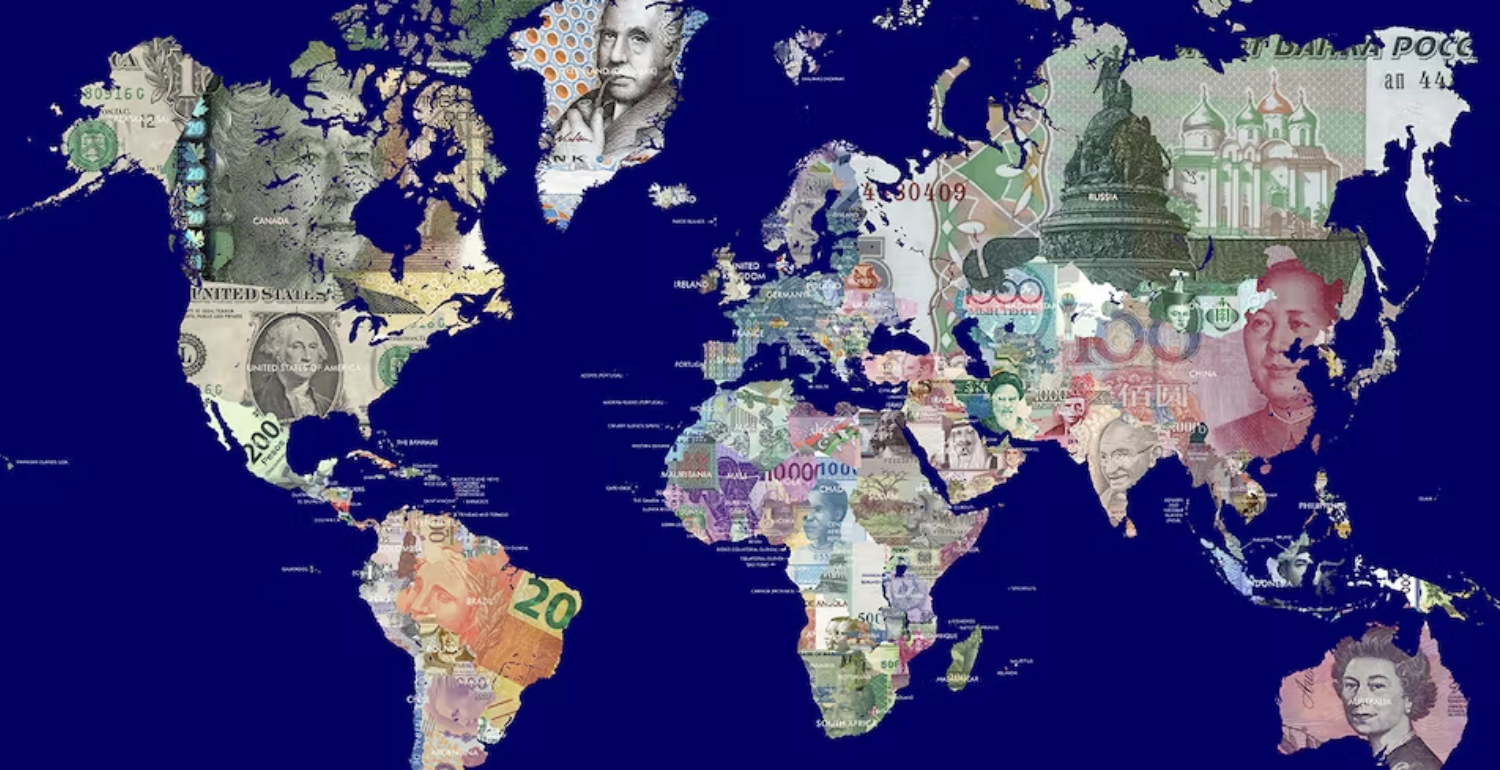 Is Your 'Best Value' Country Sourcing Missing the Mark
By Vineetha Jayaram
Economic uncertainty, along with recent manufacturing-friendly legislation, has prompted U.S. businesses in 2023 to invest significantly in innovative sourcing strategies to maintain supply chain resiliency. Analyzing the various cost complexities in the end-to-end product life cycle is crucial to drive future competitiveness and determine whether these investments are having positive short- and long-term impact.
Here we will look at the nine critical cost elements for a total cost of ownership (TCO) model for manufacturers seeking a "best value" sourcing strategy to enter new markets and shift production locally.
Raw Material Costs
Based on the country of origin, material costs for suppliers can be a significant portion of TCO. This cost is impacted by material availability, production run volumes and processing and storage costs. For a reliable material cost estimation, it is crucial to consider sector raw material commodity prices that are forecast based on changes in market interest rates, economic outlook and the impact of geopolitical events.
Labor Costs
Labor shortages throughout the global supply chain can hurt manufacturers' on-time performance and lead to cost increases, as suppliers need to raise wages and spend more on recruitment. The factors to consider for determining the upper threshold on fully burdened labor rates for skilled talent in a particular region include: economic growth, living standards and the degree of competitiveness in the market (including local companies vying for the same talent.) The costs of upskilling talent based on competency and job requirements should also be considered.
Equipment- and Tooling-Related Costs
The costs of acquiring new machinery and tools are typically considered in TCO estimates. But it is essential to also calculate the costs of transfer, long-term maintenance and repair of current and new tools. What will be the return on investment on these costs when entering a new market? Tool breakdowns and supplier closures can be very expensive during a supply-chain disruption.
Outside Processing Costs
For customized parts and assemblies, consider costs related to secondary manufacturing processes and operations performed before shipping to the final customer location. These could be costs associated with special operations related to finishing, plating, assembly and even secondary parts testing to meet customer requirements.
Freight Costs
Consider ways to minimize overall logistics costs related to ocean and inland transportation to the final customer location, while negotiating flexible pricing contracts with local carriers and third-party logistics providers.

Carefully examine factors that impact logistics costs, such as container options and routes for shipment consolidation, cross-docking, special handling, and load optimization. Also figure in any additional freight-related charges based on factors such as tariffs—including Harmonized Tariff Schedule (HTS) for the U.S.—country of origin, free trade agreements, custom duty rates, and import value-added taxes. And consider seeking the advice of a customs broker or trade specialist for a particular market to determine reliable cost estimates for customs duties and import-export costs.
Inventory Impact Costs
Inventory reduction is a crucial initiative for U.S. manufacturers this year due to slower growth in demand. Therefore, it is valuable to analyze the cost tradeoffs in inventory management for reshoring initiatives and new market selection.

The most obvious costs are the inventory carrying costs, including safety stock quantities for raw material and work-in-process (WIP) parts, minimum order quantities and the raw material purchase obligations that need to be considered with new sources. But it is also essential to consider other factors such as opportunity costs related to stockouts, expenses related to inventory replenishment such as receiving, the cost of handling damaged inventory, scrap costs and the costs of warehousing for inventory storage in the market you are operating in.
Packaging Costs
Packaging costs can be complex to estimate in new markets. This is specifically true for specialized packaging materials, packaging design (including labels) and compliance with domestic and international regulations at the receiving location.

Consider cost factors including dunnage, outer and inner packaging configurations, pallet specifications that meet customer requirements, shipping labels and documentation. Transparency in communication and effective collaboration between suppliers, logistics providers and manufacturers is vital to ensure these costs are tracked and optimized.
Qualification and Supplier Development Related Costs
These costs are primarily associated with the production part approval process, including first article inspection, internal evaluation, incoming inspection, product testing, supplier site assessments, manufacturing drawings and documentation control and incremental supplier development cost.

These internal costs are not directly visible as they relate to the qualification and quality control of new sources and can be costly if there are no standard processes in place for compliance and documentation.
Environmental, Social and Governance (ESG) Compliance-Related Costs
According to the World Economic Forum, organizations are under increasing pressure to report and meet their ESG goals. Given customer and investor interest in supporting businesses with sustainable and socially responsible practices, it is crucial to consider the costs of complying with ESG regulations in a new market and the investments required to measure and report these metrics. Analyzing return on investment in solutions such as innovations in advanced manufacturing—including product design, sustainable resources management and technologies enabling transparency and traceability across entities in the supply chain ecosystem—is necessary to ensure long-term business profitability and growth.
Source:
https://www.industryweek.com/supply-chain/planning-forecasting/article/21259752/is-your-best-value-country-sourcing-missing-the-mark