Foreword
Institute of Industrial and Systems Engineers (IISE) is an international association that provides leadership for the application, education, training, research, and development of industrial and systems engineering. Out of the many university student chapters worldwide, IISE BINUS University Student Chapter #716 is the first university student chapter in South East Asia region. We strive for smart-working, professionalism, and continuous improvements, even in times of the pandemic.
IISE BINUS University organizational structure consists of 5 board members and 4 divisions: Program Management, Media Development, Internal Relation, and Corporate Relation. All programs are conducted under the supervision and guidance of our outstanding faculty advisor. We take great pride of having her with us as she is the awardee of Outstanding Regional Faculty Advisor Award in South East Asia region. In IISE BINUS, there are many chances given to achieve improvement and success while surrounded by supportive individuals. Furthermore, being one of the chapters in the IISE community grants IISE BINUS members the privilege of international networking with university students all over the world. Therefore, producing conspicuous, prepared, knowledgeable, and adaptable engineers.
Internationalize your potential with us!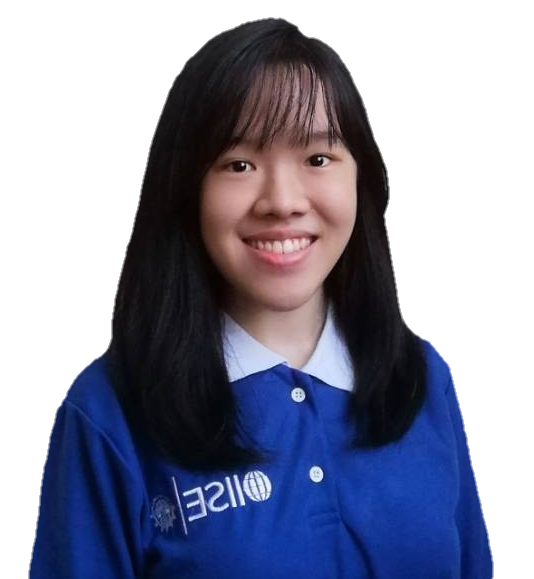 Sharon Irene Sutikno
(The 10th Student President IISE BINUS University)